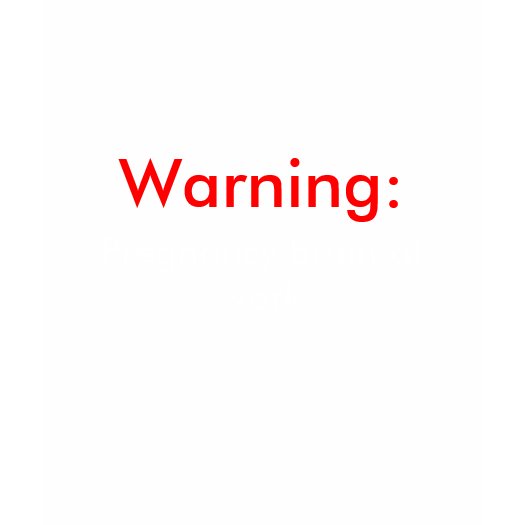 So, if forgetting my Bloke's birthday yesterday wasn't bad enough, I managed to forget
despite
:
hearing the doorbell ring early (I was still asleep) & getting up in the morning to find a bottle of wine on the table (from my husband's driver) - then proceeding to ask my Bloke over email who woke me up ringing the bell and why is there a bottle of wine in the living room?
scrolling past my phone calendar reminder of his birthday to check where I was meeting a new friend later that day...
talking to him on the phone for 15 minutes and still not remembering...
I finally remembered at lunchtime and sent him a message.
In my defence, my Bloke doesn't like to celebrate his birthday - he thinks greeting cards are a waste of money and paper (after 10 years together he has gradually come round to getting me a card, most years). We have also been in the midst of apartment/hospital/furniture-hunting chaos and my brain was fully occupied with finding us somewhere to live.
OK, there's really no excuse - he knew he probably wasn't getting a gift (he doesn't mind about this usually) but might have expected a 'Happy Birthday' at some point... what can I say? I'm the worst wife ever :(